Customized DECO Fish Hatchery solution RAS from DECO Factory
Customized DECO Fish Hatchery Solution, RAS from DECO Factory.Creating the "ideal environment" for your fish hatching.Normally,the water quality will affect the fertilization rate and hatching rate of fish eggs. DECO hatching RAS provide the suitable PH value,dissolved oxygen(DO),organic matter,and temperature for the fish sperms,to improving the fertilization and hatching rate.Small footprint with high incubation efficiency,and RAS-based hatchery production can be based anywhere and even in multi-level farm-factories, far from the natural water bodies,it can overcome the limitations of FTS (water quality control & biosecurity/diseases).RAS technology for fry production is well established and ready for industry adoption.The tank size, water holding capacity and shape can be designed according to the requirement of hatchery.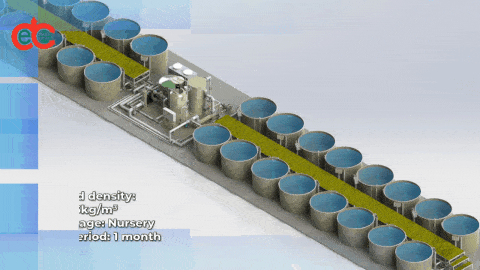 Customized DECO Nursery RAS design for Land-based Aquaculture - DECO manufacturers From China
DECO Nursery solution.The Nursery RAS consists of sand filter,protein skimmer,bio-filter,blower,uv sterilizer, water pump and temperature control machine, and so on.This system major equipment only demands scores of square meters to accomodate. Its space saving and customized design allow customer to install it easily.Process:Requirement Confirmation→System design→Equipment production→System installation and commissioning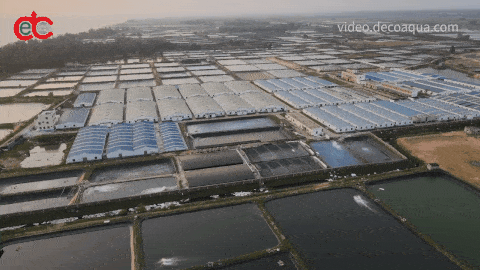 Penaeus Vannamei Culturing Farm featuring DECO RAS
Penaeus Vannamei Culturing Farm featuring DECO recirculating aquaculture system in Zhanjiang, GuangdongDECO company  provided professional design,RAS equipment,installation and technical support and so on.